INFRASTRUCTURE OF THE FUTURE
Construction Management
Construction management is a professional service that uses specialized, project management techniques to oversee the planning, design, and construction of a project, from its beginning to its end. Building power plants, whether PV solar or wind projects, is a very complex process that can last from six months to several years, depending on the size and complexity of the project.
We have full-time personnel based both at our main offices and onsite which work closely with the local communities, governments, suppliers, and construction companies to ensure a smooth and seamless process. Our team has expertise at making sure projects are completed on time and on budget.
---
STAGES OF CONSTRUCTION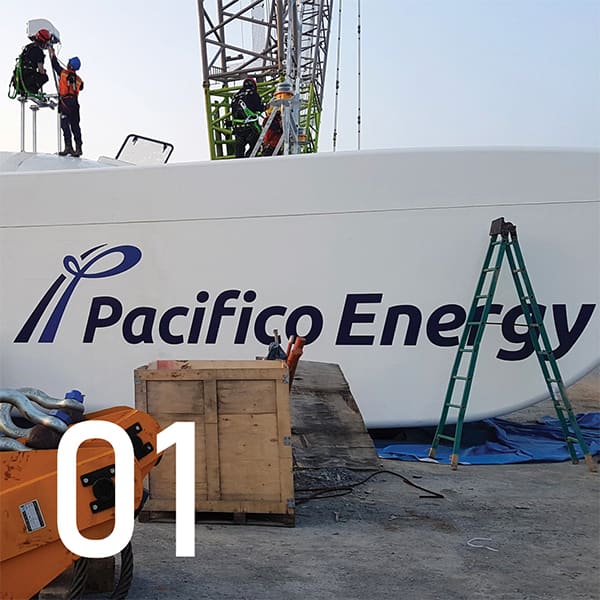 Administration
Oversight and execution of project construction contracts during the pre-construction and construction phases ensure on time and on budget results.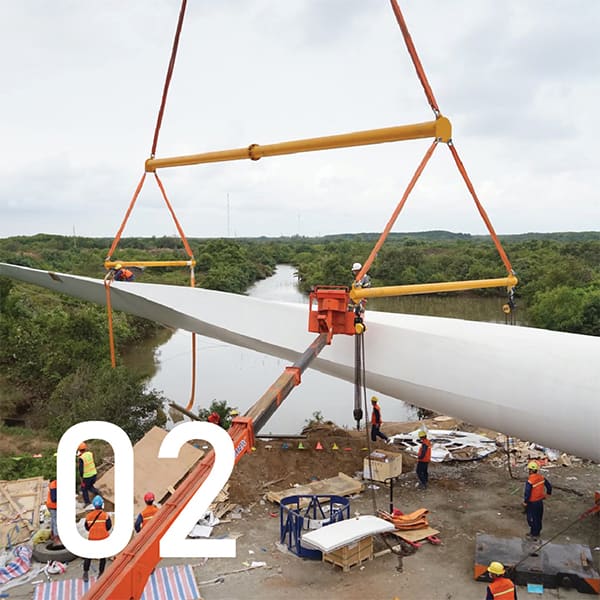 Construction
Onsite local construction teams manage the construction activities and physical installation of infrastructure.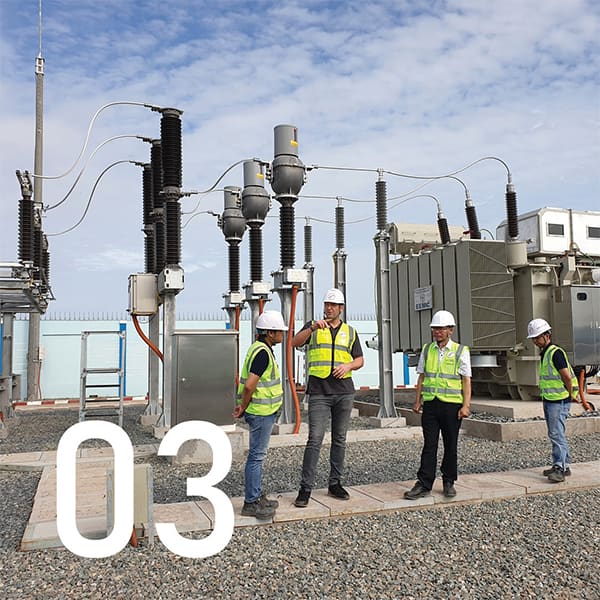 Inspection
Construction inspections and safety examinations are regularly conducted to ensure safety, reliability and performance of design and building methods.
---